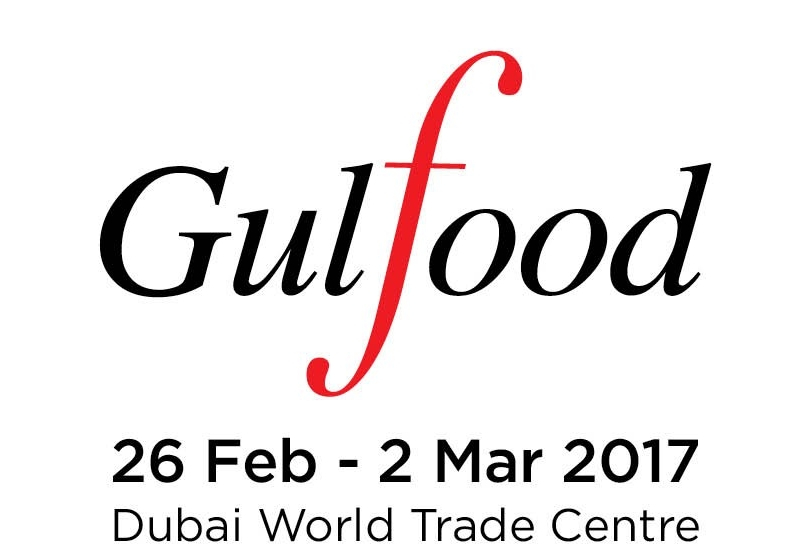 Acila Groupe sera présent à Gulfood du 26 Février au 2 Mars à Dubai World Trade Center.
Celebrating its 22nd edition in 2017, Gulfood is the world's largest annual food & beverage exhibition, welcoming F&B professionals from all corners of the globe to meet for 5 days of business within this central hub for international trade and commerce. Launched as a biennial event in 1987, the exhibition has grown to promote F&B trade between more than 120 countries annually, enabling 5000 providers of raw materials and ingredients to showcase the tastes, trends and innovations that are shaping the future of food and beverage consumption worldwide.
Gulfood is a business to business trade exhibition that is professionally managed and hosted by the Dubai World Trade Centre (DWTC). With three decades of experience in delivering world-class events and an ongoing commitment to commerce and innovation within the exhibition industry, DWTC are recognized as a key driver of tourism growth throughout the MENA region.